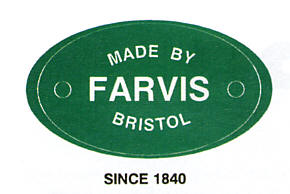 Farvis Ltd
Due to retirement Farvis Ltd has now closed.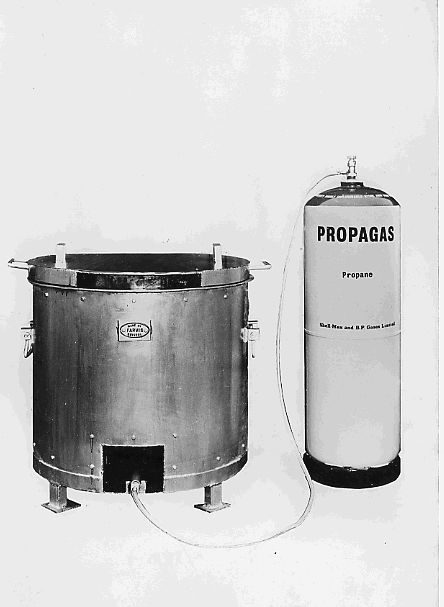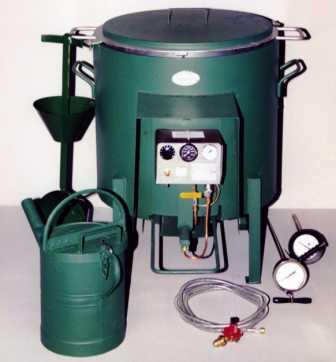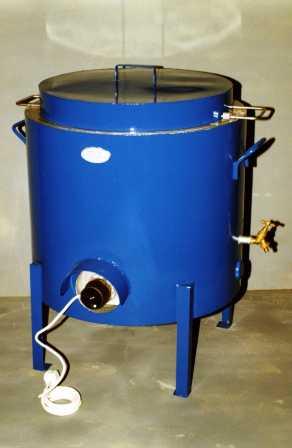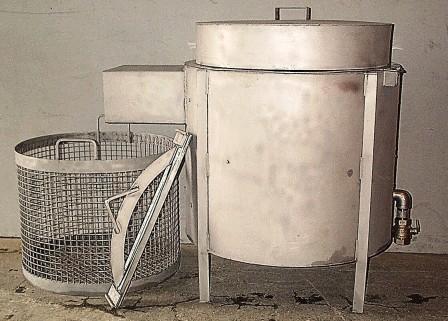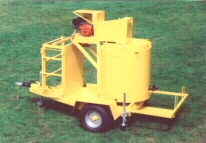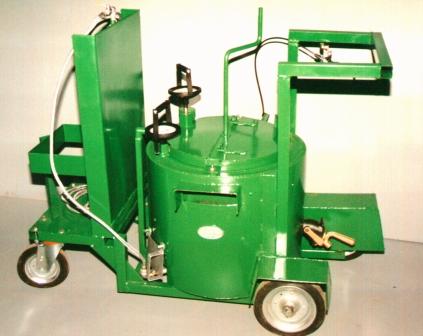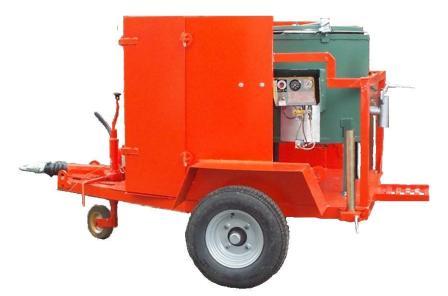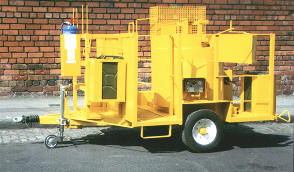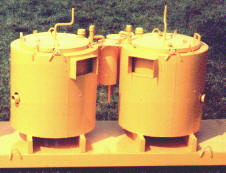 Ross & Gill would like to thank all our staff, customers and suppliers who dealt with us for many years.
Closing the manufacturing side of a business that has carried the name in various forms for 5 generations is never an easy decision. We made many friends amongst staff, customers and suppliers and are sad to draw a line under a long established and innovative engineering company that developed the gas fired bitumen boiler, the first LPG stand alone thermostat control and began by supplying parts to Brunel and the GWR in 1840.
Farvis products are incorporated in many Bristol buildings, harbour and infrastructure and Farvis LPG Bitumen Boilers and surfacing plant were and in many cases still are in use throughout the UK as the industry standard bitumen heater for roofing, road construction and airfield work.
Sections of our website are still on line for historic interest only but we can take no responsibility for accuracy or relevance as they will no longer be updated as regulations and practices change.
We have made a complete change of direction and are now involved in a carbon negative operation that actively reduces CO2 and other greenhouse gas to improve the environment and air quality for future generations.
Thank you for visiting our website.
Farvis remains an active registered trademark. All Farvis and CTS/Propamiser designs remain copyright.
All rights to intellectual property, designs and concepts are reserved but applications to use these will be considered.
The first three generations and William Senior.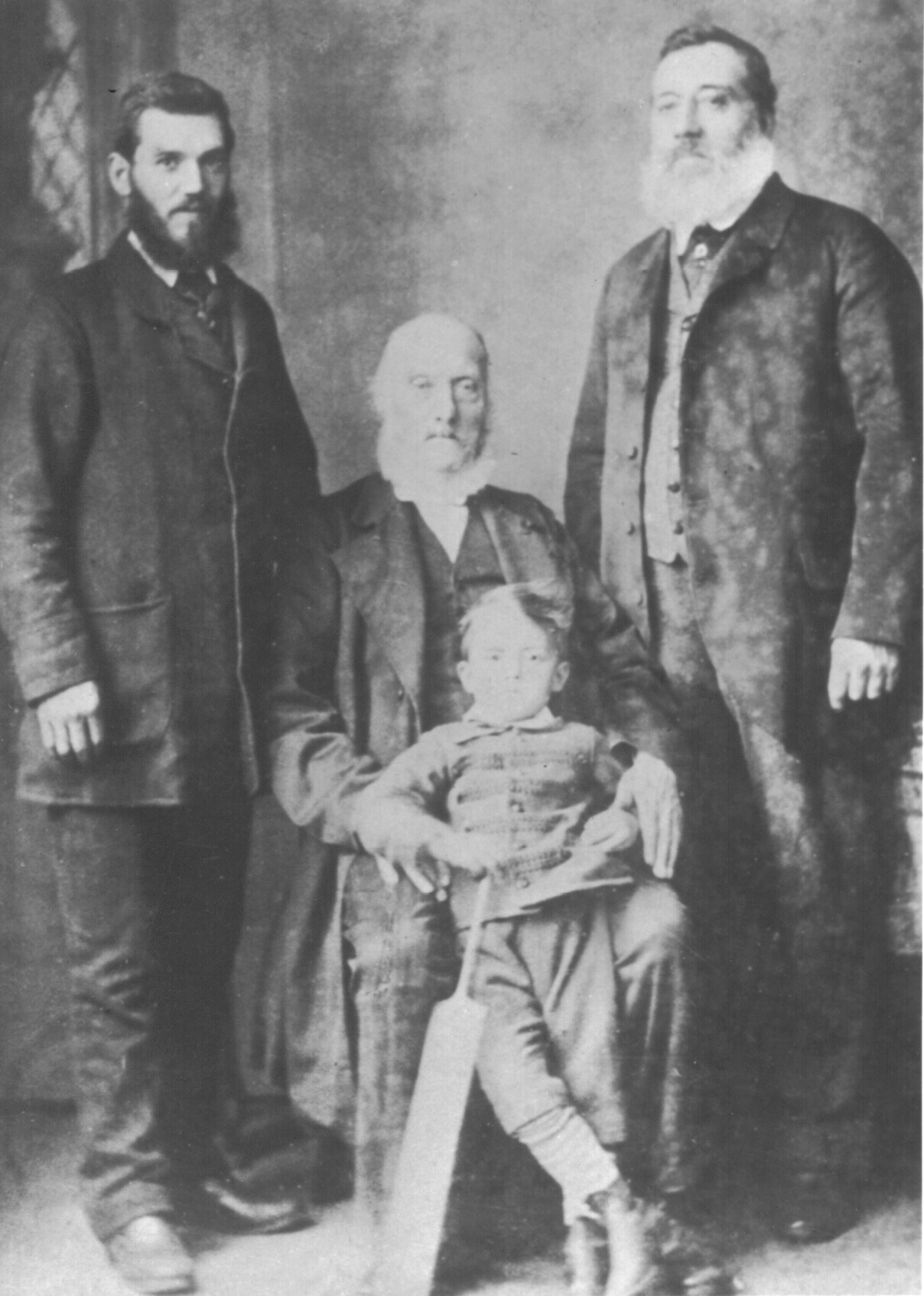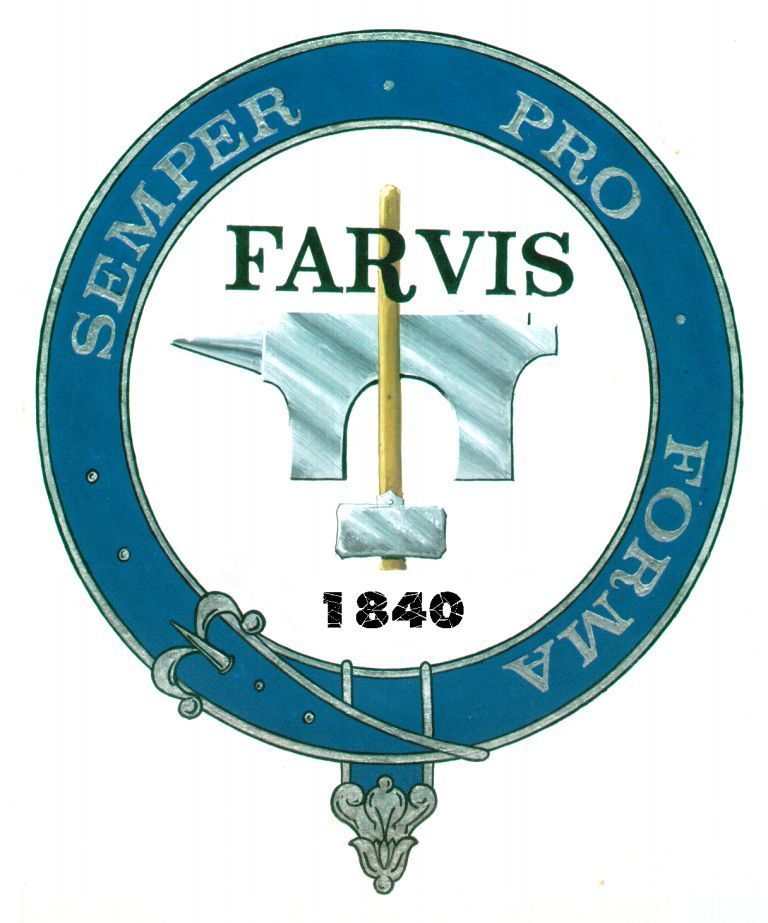 c FARVIS LTD 1- 6- 2021
HISTORICAL & GENERAL INTEREST
The story of the Isle of Wight 1962 Channel Airways Dakota crash and memorial project at Ventnor 'No radar on Sunday'
The Downside Starfish - the almost unknown wartime bombing decoy fire system near Bristol : Civil Bombing Decoy SF1 (c)- Downside
The Clifton Suspension Bridge: some unusual views of the world famous bridge: Brunel Bridge
M.V. Balmoral: inside information on Bristol's last operational 'big ship' : Inside Balmoral
http://www.farvis.com/osteo%20nailsea/
http://www.farvis.com/osteo%20nailsea/